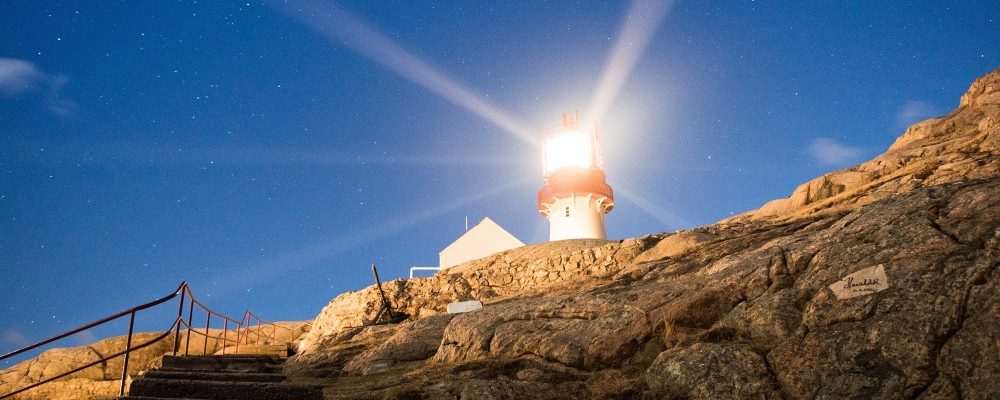 In this section you can find answers to questions, which relate to the most important life issues: relationships between people, alcoholism, fear, sicknesses, knowing God, spiritual growth and many others.
These questions were asked by phone and sent to us in letters. We chose questions which were asked most of the time and classified them by categories. We look forward to answering any of your questions. Also we are interested to know what God is doing in your life. You can share it with us here/. You can share with us your experience here.
"Let the word of Christ dwell in you richly in all wisdom, teaching and admonishing one another "(Colossians 3:16)
Was this article helpful to you?