You can find here answers to questions regarding the most important life problems. Among them - the relationship between people, addiction, fear, illness ... Besides that we invite you to read articles about knowing God, spiritual growth, and more.
We received these questions during telephone conversations, in letters. We select topics that were most frequently encountered and grouped them into categories. If you did not find the answer to the question that interests you ask us a question. We will be happy to reply to it. We will also be interested to know what the Lord is doing in your life. You can share your testimony here.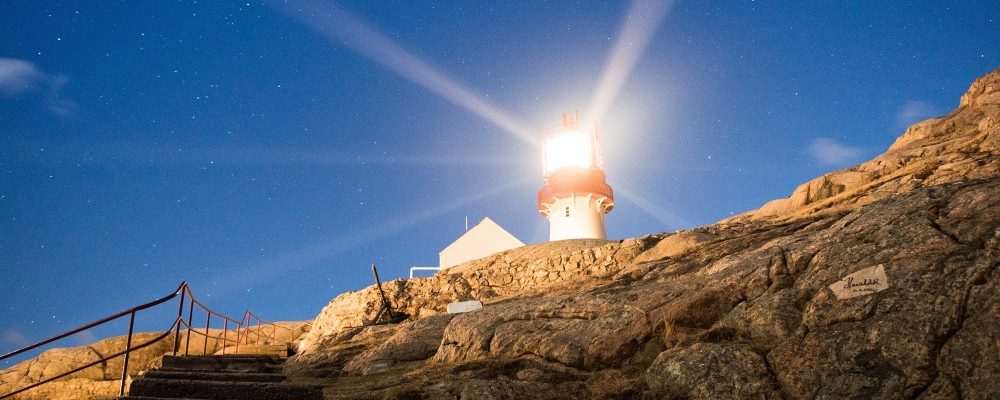 "Let the word of Christ dwell in you richly in all wisdom, teaching and admonishing one another "(Colossians 3:16)
Was this article helpful to you?