The following verses can be used during the prayer for your healing
How to use these verses in prayer, read here.
"If my people, who are called by my name, will humble themselves and pray and seek my face and turn from their wicked ways, then I will hear from heaven, and I will forgive their sin and will heal their land" (2 Chronicles 7:14)
"He said, "If you listen carefully to the LORD your God and do what is right in his eyes, if you pay attention to his commands and keep all his decrees, I will not bring on you any of the diseases I brought on the Egyptians, for I am the LORD, who heals you. (Exodus 15:26)
"LORD my God, I called to you for help, and you healed me." ( Psalm 30:2)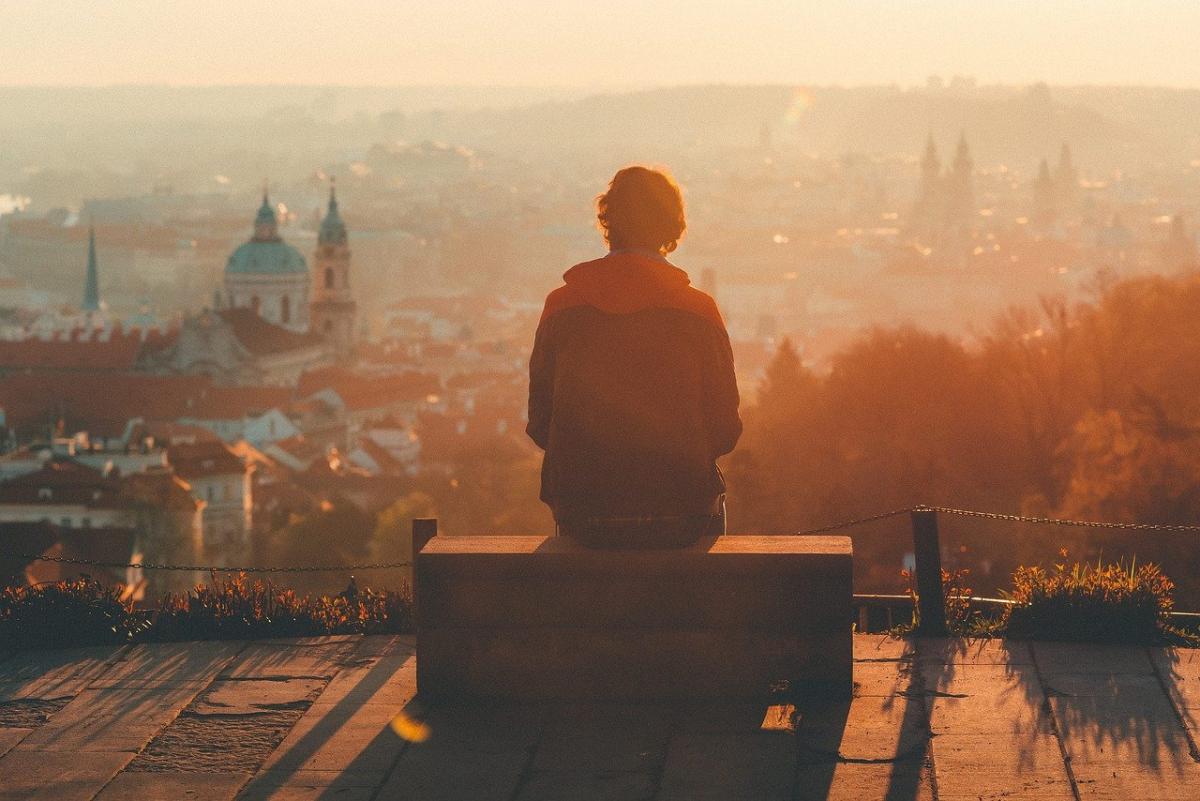 "Praise the LORD, my soul, and forget not all his benefits — who forgives all your sins and heals all your diseases." (Psalm 103:2-3)
"Then they cried out to the LORD in their trouble, and he delivered them from their distress." (Psalm 107:6)
"He heals the brokenhearted and binds up their wounds." (Psalm 147:3)
"My son, pay attention to what I say; turn your ear to my words. Do not let them out of your sight, keep them within your heart; for they are life to those who find them and health to one's whole body." ( Proverbs 4: 20-22 )
"I have seen their ways, but I will heal them; I will guide them and restore comfort to Israel's mourners, creating praise on their lips. Peace, peace, to those far and near," says the LORD. "And I will heal them." ( Isaiah 57:18-19)
"Is not this the kind of fasting I have chosen: to loose the chains of injustice and untie the cords of the yoke, to set the oppressed free and break every yoke? Is it not to share your food with the hungry and to provide the poor wanderer with shelter — when you see the naked, to clothe them, and not to turn away from your own flesh and blood? Then your light will break forth like the dawn, and your healing will quickly appear; then your righteousness will go before you, and the glory of the LORD will be your rear guard. Then you will call, and the LORD will answer; you will cry for help, and he will say: Here am I" (Isaiah 58:6-9)
"Lord ... You restored me to health and let me live." (Isaiah 38:16)
"But he was pierced for our transgressions, he was crushed for our iniquities; the punishment that brought us peace was on him, and by his wounds we are healed." (Isaiah 53:5)
"The Spirit of the Sovereign LORD is on me, because the LORD has anointed me to proclaim good news to the poor. He has sent me to bind up the brokenhearted, to proclaim freedom for the captives and release from darkness for the prisoners." (Isaiah 61:1 )
"Heal me, LORD, and I will be healed; save me and I will be saved, for you are the one I praise." ( Jeremiah 17:14)
"But I will restore you to health and heal your wounds,' declares the LORD." (Jeremiah 30:17)
"Come, let us return to the LORD. He has torn us to pieces but he will heal us; he has injured us but he will bind up our wounds." ( Hosea 6:1)
"But for you who revere my name, the sun of righteousness will rise with healing in its rays. And you will go out and frolic like well-fed calves." ( Malachi 4:2)
"Jesus went throughout Galilee, teaching in their synagogues, proclaiming the good news of the kingdom, and healing every disease and sickness among the people. News about him spread all over Syria, and people brought to him all who were ill with various diseases, those suffering severe pain, the demon-possessed, those having seizures, and the paralyzed; and he healed them." (Matthew 4:23,24)
"Heal the sick, raise the dead, cleanse those who have leprosy, drive out demons. Freely you have received; freely give." (Matthew 10:8)
"When Jesus landed and saw a large crowd, he had compassion on them and healed their sick... and begged him to let the sick just touch the edge of his cloak, and all who touched it were healed." (Matthew 14:14,36)
"Then Jesus said to her, "Woman, you have great faith! Your request is granted." And her daughter was healed at that moment." (Matthew 15:28)
"And the power of the Lord was with Jesus to heal the sick." (Luke 5:17)
"He welcomed them and spoke to them about the kingdom of God, and healed those who needed healing." (Luke 9:11)
"By faith in the name of Jesus, this man whom you see and know was made strong. It is Jesus' name and the faith that comes through him that has completely healed him, as you can all see." ( Acts 3:16)
"Stretch out your hand to heal and perform signs and wonders through the name of your holy servant Jesus" (Acts 4:30)
"how God anointed Jesus of Nazareth with the Holy Spirit and power, and how he went around doing good and healing all who were under the power of the devil, because God was with him." (Acts 10:38)
"And the prayer offered in faith will make the sick person well; the Lord will raise them up. If they have sinned, they will be forgiven. Therefore confess your sins to each other and pray for each other so that you may be healed. The prayer of a righteous person is powerful and effective." ( Jacob 5:15,16)
"He himself bore our sins" in his body on the cross, so that we might die to sins and live for righteousness; "by his wounds you have been healed." ( 1st Peter 2:24)
"Dear friend, I pray that you may enjoy good health and that all may go well with you, even as your soul is getting along well." ( 3 John 2)
Was this article helpful to you?